Swell Crew at Everest Base Camp.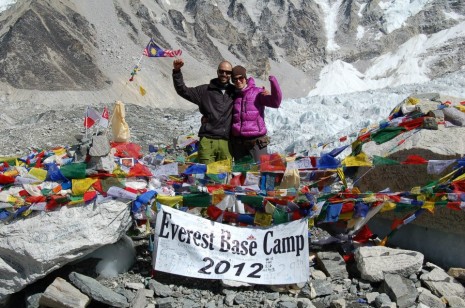 14th January 2013 by jenny
One of the great achievements of 2012 was the Swell Crew reaching Everest Base Camp in October 2012.  After a 20 day trek from Jiri through the Himalaya, following the footsteps of Tenzing and Hilary, Jenny and Liam got to have their victory dance at 5,895m.
"Everywhere is walking distance if you have the time."