About Us
If you are ever lonely go to the ocean and the ocean will wave back.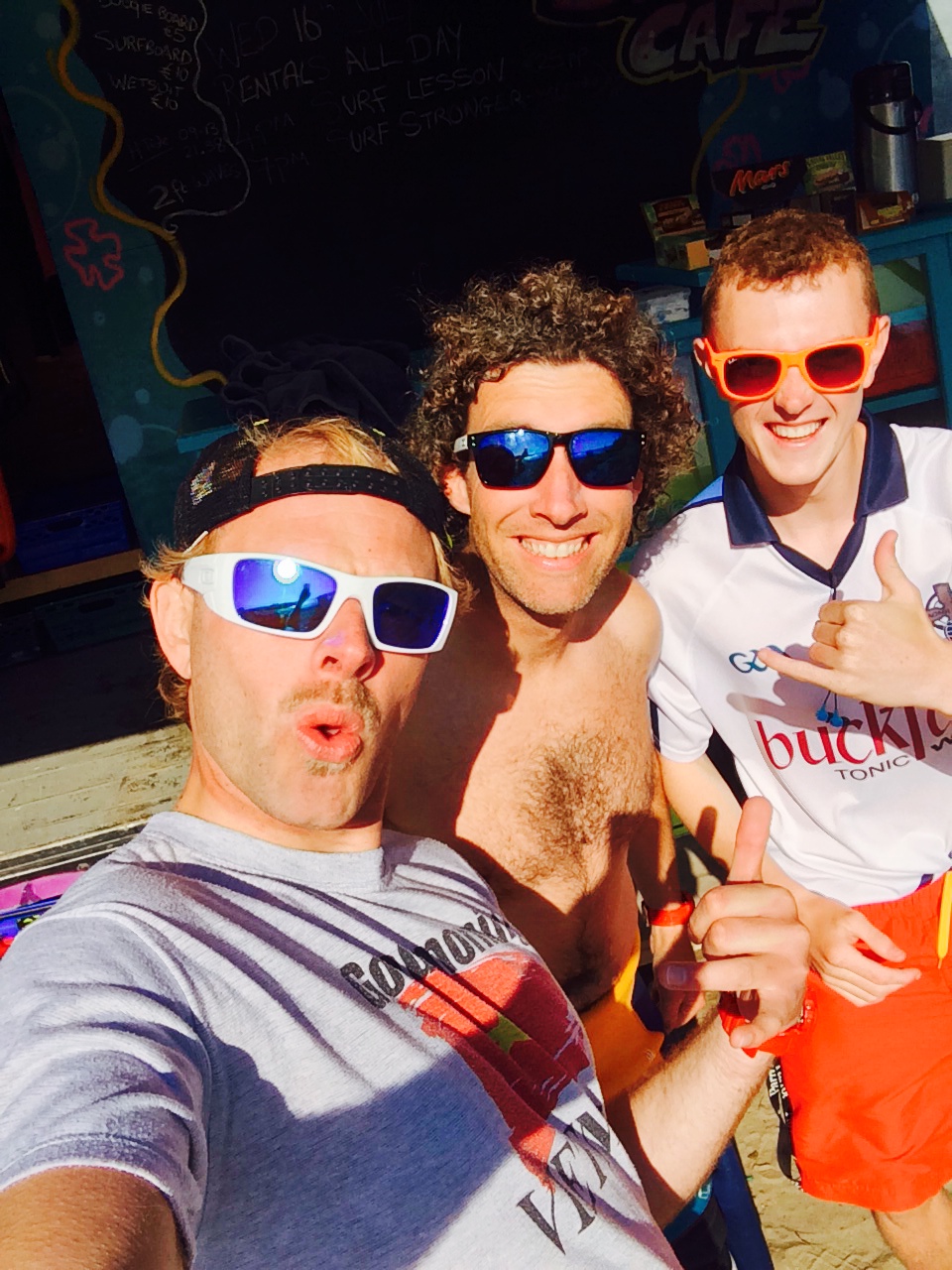 The school is run by a group of close friends who first met on the waves back in 2002 and through their love of surfing Swell Surf School was born in 2009.
At Swell we are dedicated to providing the most fun and safe environment for everyone to learn to surf. Surfing can be for everyone so we try our very best to offer a variety of ways to learn the sport to suit everyone.

For the Kids – We run beginners Surf Lessons for kids to cover all the basic knowledge and skills needed to ride the waves.
We run 5 day Summer Surf Camps in July and August and a Weekly Kids Surf for those teens and groms who want to hit the waves regularly.
For the Adults – We run Weekly Classes for all surf levels which help you improve your surf fitness.
We run beginners Surf Lessons for adults to cover all the basic knowledge and skills needed to ride the waves.

For the Groups – We cater for Hens & Stags, Corporate Groups, Schools & Youth Groups, Birthday Parties or any other group that wants to take to the waves. Check out Groups
MEET THE SWELL CREW!
LIAM– Surf Dude
Stereotypical surf dude. Laid back beyond belief. Has bummed his way around European and Moroccan coastlines for years before setting down roots in Inch, East Cork. Lives for the surf, mountain biking, skateboarding anything that gives you a rush
EOIN – Surfing Chef
Has two great loves in life Surfing and Cooking and another adrenalin junkie. Lives, breathes and eats the water!! Cant sit still for longer than 5 minutes before he's off looking for the next thrill. Eoin always manages to get a surf in no matter where he is in the world.
AISLING – Swell Mommy
Fully believes that that she was a mermaid until she devastatingly swapped her fins for feet and landed at Inch. Always the ultimate swell Mommy, she loves nothing more than making sure everyone has a full belly and has their suncream on. Aisling believes that you don't have to surf huge waves to be a super surfer its all about the fun factor!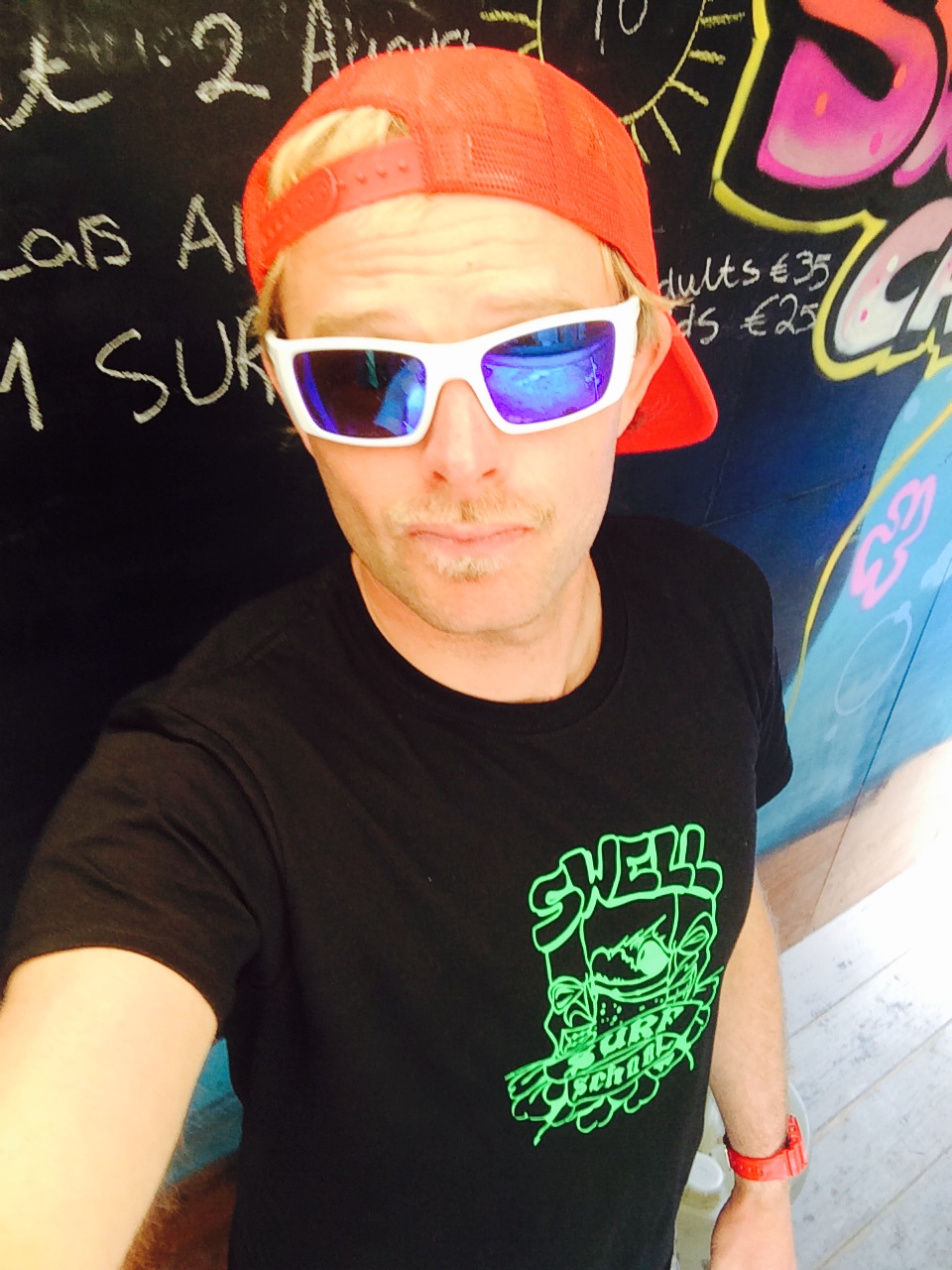 The Selfie King – You may recognize this Swell Star from all his appearances on the Swell FB page!! Luke in the Water, on the water, beside the water. He is ADDICTED TO TAKING SELFIES. A day is not complete for Luke unless he gets in for a paddle or Surf at least once, and he does. In his own words this waterman is 'living the dream'. His romance with surfing begun 17 years ago in California and has brought him to exotic places ever since.We are happy at Swell that we are' living the dream' together with Luke.
Did you know we now offer Coasteering at Swell?
http://www.swellsurfschool.ie/new-must-do-activity-at-swell/