2020 Summer Camp and 2020 Kids Surf Academy Dates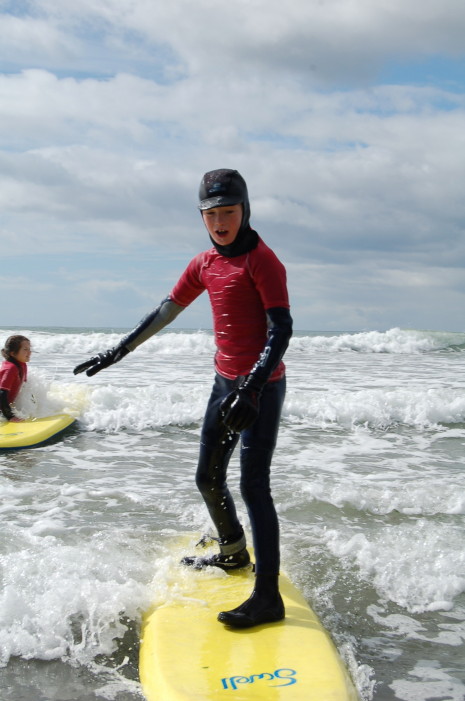 24th February 2015 by jenny
SUMMER CAMPS 2020
Get your kids out of the house and down to the beach in an action 5 day packed summer camp with Swell Surf school. This year we have 5 weeks of camps. Last three weeks of July and first two weeks of August.
At the camp the kids will learn how to surf with our instructors. They will learn about sea safety as well as sea life and the local ecology of the area through going on coastal exploration.
Confidence will grow as they interact and pick things up along the way. Our instructors will also teach various little things they have learnt and pass on there experiences, stories of far fetched travels , its not just a camp its building blocks for there lives ahead all done through the beauty of the sea.
Our camps are heaps of fun and everyone comes away with smiles on there faces.
7-13 yr olds 13th July 2020- 17th July 2020  10am to 13.00hrs
10-15 yr olds 20th July 2019 – 24th July 2020 10am to 13:00hrs
7-13 yr olds  27th July 2019  – 31st July 2020 10am to 13:00hrs
10-15 yr olds   3rd Aug 2020 – 7th Aug 2020 10am to 13:00hrs
7-13 yr olds 10th Aug 2020– 14th Aug 2020 10am-13:00hrs
A packed lunch and shoes/trainer that can get wet are required a pair of shorts that they can wet and put over the wetsuit are also required. . everything else is included. €170 per week plus 10% family discount for two or more kids. Camps run weekly Monday to Friday from July 13th to August 14th 2020 .kids joining in for the day on a camp is available @ €40  per day. 
Pre booking is required and a 20% non refundable deposit is required
SURF ACADEMY for 7 – 18 year olds starting back for 2018 on  Sunday 19th of April 2020 10am-11am . Surf academy is supervised surfing with fully qualified instructors. All boards and wetsuits provided. no experience required. Price €15 per session.
 To book surf lessons and coasteering email swellsurfschool@gmail.com or call 0879803206. We are Super stoked to be back on the beach again!! Wooohoooo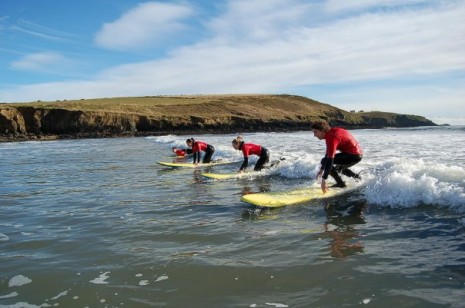 To book call 0879803206 or mail swellsurfschool@gmail.com a 20% deposit is required at time of booking. Age is just a guide we will accommodate kids into various camps.