lime and chili crab pasta (one pot wonder)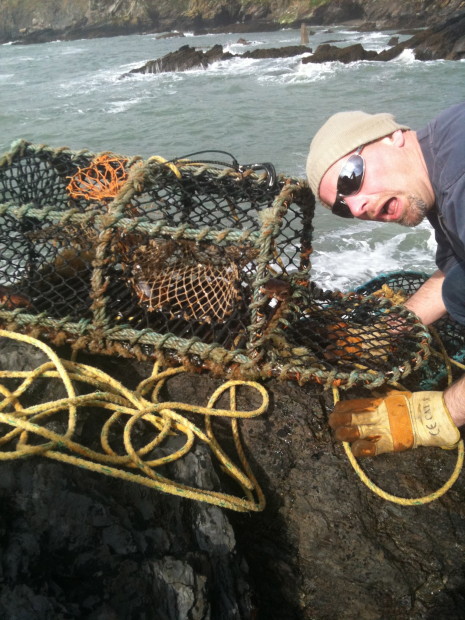 13th May 2012 by jenny
Lime and chilli crab pasta    for 2 people
Ingredients:1 small tin of crab (tesco have a cheap one)
250g of conchigliette pasta (small shell shape )
1 lime
2 tsps of pepperonatta (buy a jar of it in tesco its like stewed peppers)
2 tbsp of creme fraiche
3 scallions chopped
3 cloves of garlic sliced
1 or 2 red chilis sliced
grated parmesan
sea salt and black pepper.
olive oil.Method;
1. Boil the pasta in plenty of boiling salted water.
2. In a pan gently fry the garlic and chilli,
3. Add in the pepperonatta,
4.Next lob in the strained pasta,
5. Stir in the creme fraiche and crab.
6. Squeeze in half the lime and all the scallions mix it all together season with salt and pepper.
7. Serve in a bowl and squeeze over the rest of the lime and grate some parmesan on top job done.