Ladies Surficse is back for 2017 and open for bookings!!!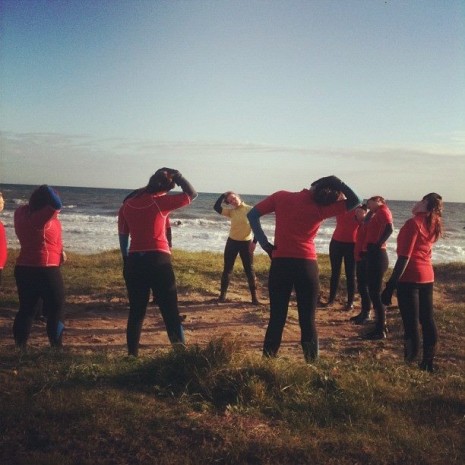 12th February 2016 by jenny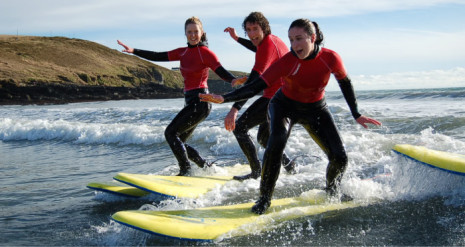 Ladies Surficise is back for 2017. Starting Monday 3rd April @ 19:15hrs .
A mix of surfing,cardio and yoga. Get in touch with the ocean ,chill ,look great and feel great. No surf experience in any way required.
1hr 30 mins weekly on Monday evenings from 19.15hrs to 21:00hrs.  €50 for 4 week course where you learn to surf from scratch.
Course1: Monday 3rd,10th,17th,24th April 2017
Course2: Monday 8th,15th,22nd,29th May 2017
Course3: Monday 12th,19th,26th June 3rd July 2017
Course4: Monday 10th,17th,24th,31St July 2017
Course5: Monday 14th,21st,28th Aug 4th September 2017
Course6: 11th,18th,25th Sep,2nd October 2017
We bring you through the basics of surfing , from the beach to surfing a wave. You will also learn about the ecology of the area and sea safety while all the while your mind and body get toned.
Wetsuits boards instructors provided. Booking is essential .Book by mailing swellsurfschool@gmail.com or call 0879803206.